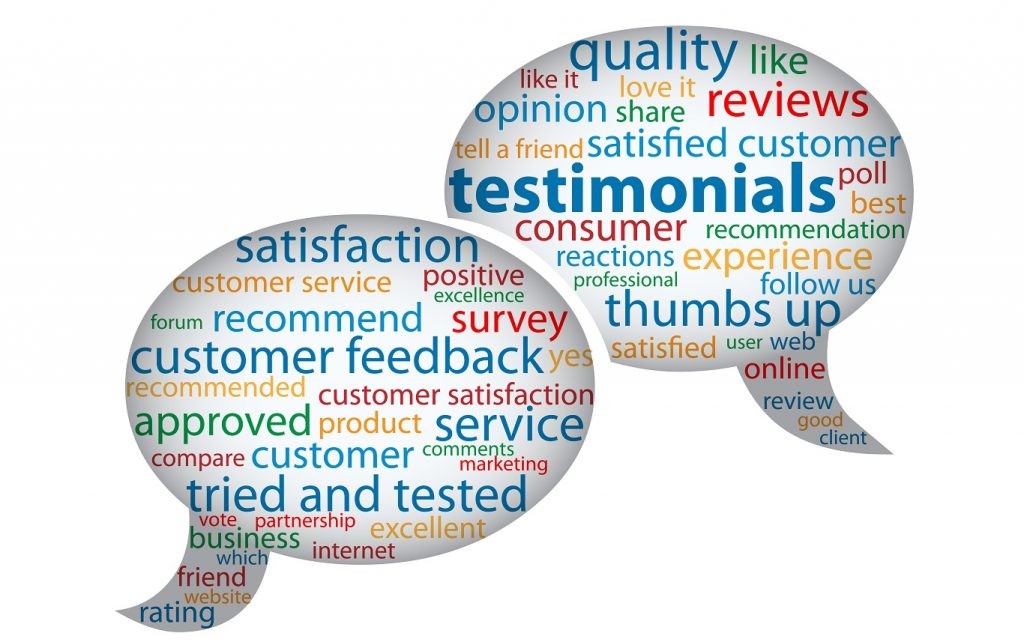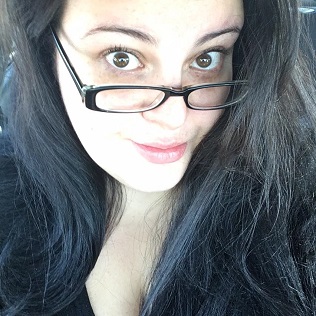 " Amazing centre full of wonderful, knowledgeable staff who create a valuable learning space. I owe so much to the full spectrum and the teachers who give their all to ensure that I am a safe, knowledgeable therapist, respected by clients and peers alike."

- Tracy Kruup, Graduate, Owner of Active Holistic Healing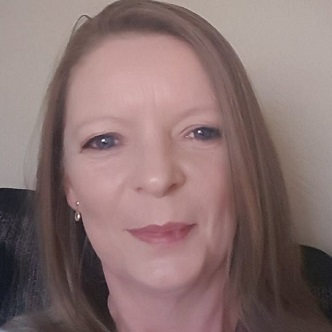 "If you are ready for an exciting journey and want to learn to connect with yourself and the angelic realm at a much deeper and stronger level and you are ready to experience synchronicities, blessings and miracles at a higher level of experience then I highly recommend this fabulous online course. It's very informative, keeps you interested and engaged, easy to navigate and follow in your own time too. You are guided and supported throughout with the added bonuses of daily practices to keep the momentum going. It's one of the best self investment tools I've signed up to yet. Absolutely loving it so far."

- Amanda J Bell, Graduate, Owner of Amanda J Bell Well-being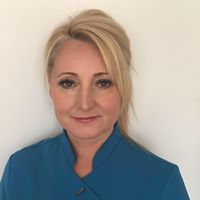 "My mantra is "You are never too late to learn" and The Full Spectrum Centre in Dukinfield will support and encourage you every step of the way! It is clear from the beginning that the tutors have passion and want you to reach top potential. I began my learning journey at the Full Spectrum Centre 3 years ago and have never looked back, I have grown so much as a student and graduate. The courses offered are in-depth, challenging and engaging! I recommend The Full Spectrum Centre 100% to anybody with aspirations to work in the industry. 5***** is an understatement! Bravo to The Full Spectrum Centre!"

- Vicky Durward, Graduate, Owner of Harmony Holistic Therapy

"I just want to say thank you so much for helping me and being a great teacher, patient and understanding. My new complementary therapy career has opened new doors for me and you have enabled that xx"

- Jenny Moscrop, Graduate, Self Employed Reflexologist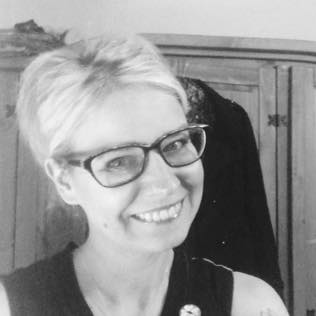 "Studying at The Full Spectrum Centre has changed my world. I have learnt so much and from the very best. I wouldn't be the therapist I am today without my studies, practical lessons,case studies and the continuing support of The Full spectrum Centre. The courses cover everything you need to make you a safe and responsible therapist. I look forward to continuing my professional development here and growing as a therapist both for myself and my clients."

- Sara Mondaini, Graduate, Owner of Sara Mondaini Holistic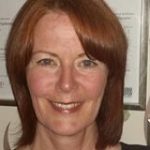 "This is a very informative, professional and high standard program that I would recommend to anyone who has an interest in reflexology especially for fertility and maternity clients. There is lots of online help to guide you through the program and great positive support, guidance and encouragement from my tutor Joanne. I feel I got value for money, as I did not expect to get so much invaluable information on both subjects. Lots of support available online and from my tutor which was a great help in times of need, very helpful and informative. A fabulous program, very in-depth, very helpful and informative in all areas of reflexology as well as Fertility & Maternity Reflexology. Thanks Joanne, I am now looking forward to starting the Colour & Crystal Reflexology CPPD Program next month. Namaste."

- Jean Harrison, Graduate, Owner of Trilogy Therapeutic Therapies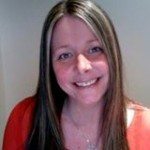 "I am speechless, the teaching and support given to me words cannot say how much gratitude I have for you both Joanne and Cindy, you are my two earth angels! Thank you. I have done various courses and I feel that they have been a waste of money the standard and delivery of the teaching is not a patch on the high standard of teaching delivered to me at The Full Spectrum Centre Limited. I am just so grateful for the training and support you guys have given me on a one to one level as well, not just a number! Going the extra mile should be your moto! The standard of teaching delivered to me, will stay with me forever, thank you so much for all your encouragement, kindness, advice and support. The overall experience of acquiring such holistic knowledge has tremendously propelled my spiritual quest. Reiki blessings."

- Wendy Walmsley, Graduate, Owner of Holistic Therapies Northwest

"Choosing to train, learn, share and develop with The Full Spectrum Centre Limited has been one of the best decisions I have ever made. The courses and workshops are well structured and delivered with passion and care without fail. One of my favourite features is the intentional small group size, this allows the students to really gain a deep understanding and have all of their questions answered. The course content is rich and goes beyond fulfilling the requirements of the numerous industry standard qualifications offered by the team.
I always feel that I am learning in a positive and supportive atmosphere and have made some new like minded friends in the process. What's not to love about that?! In short you will have made an excellent choice by joining The Full Spectrum Centre Limited!"

- Kathryn Roberts, Graduate, Self Employed Therapist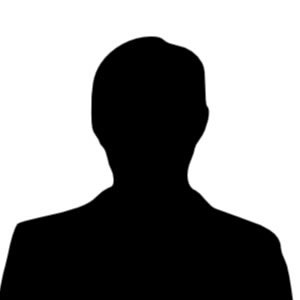 "I would thoroughly recommend The Full Spectrum Centre Limited. I have completed the VTCT Level 3 Diploma in Anatomy and Physiology; I received support throughout the course, by phone and email by Cindy when I didn't thoroughly understand the course content. I can't wait to start another course with them and would highly recommend. I felt very welcome and the training room had a inviting atmosphere."

- Ian Worth, Graduate