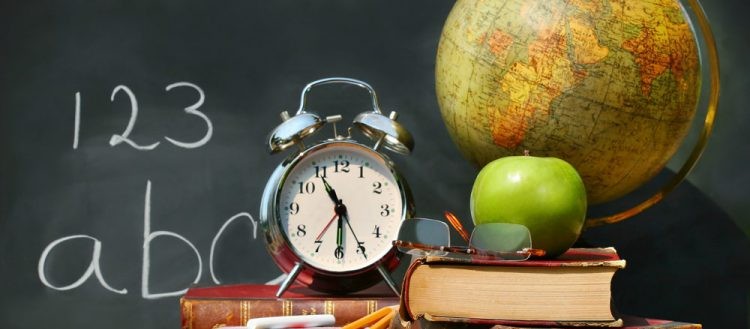 As a self employed holistic therapist, one of the things that I have found to be the most important pathways on my journey is the importance of attending an approved training centre to enable me to become a competent and safe therapist.
If you look online it is amazing to see the amount of courses around that state you can learn various holistic therapies within a weekend and many from the comfort of your own arm chair. These courses start at prices as low as £29.
This may fill the budding holistic therapist with joy and excitement to see that it is so easy to get started and "qualified". If I am honest it fills with me with dread and I can not think of anything more irresponsible than some of the promises these courses are offering.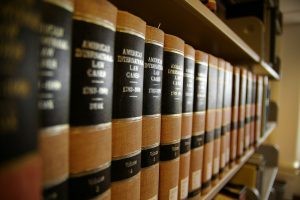 To give an example of the amount of work actually involved in becoming qualified in many holistic therapies, I started my VTCT Reiki diploma two years ago. It consisted not only of the Reiki elements but I was also required to learn about the systems of the human body, various pathologies, health and safety in the work place, body language, how to deal with different types of clients and how to set up and run your business. These modules were by no means small and they went very in-depth and took time to learn and show competence in. As well as these theory elements, I also had to attend practical sessions and undertake a minimum of 20 case studies to show my assessor that I know how to prepare and carry out a treatment safely and that I know about any after care advice that needs to be given as well as contra-indications that may be present.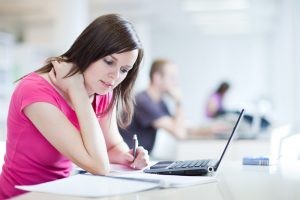 It was the same for my Indian Head Massage, Crystal therapy, Sound therapy courses, in fact every single course and qualification I have achieved has had a MINIMUM guided learning time of ninety hours with many of the courses running into hundreds of guided learning hours.
How do these weekend courses cover all these elements and how can you gain practical hands on experience when doing the course from the comfort of your own arm chair? The answer is they don't offer these elements and you don't get any hands on practical elements. This is not a safe way to learn, in fact it's really dangerous for a new therapist to go out there believing that they are competent in their field after taking several weekend courses. My Thermal Auricular Therapy qualification is awarded by VTCT and in terms of insurance is sometimes listed as an additional premium or has a Treatment Endorsement meaning there are conditions attached depending on the individual insurance company. For example…..
It is warranted that in respect of Ear Candling the Insured will only be covered for the use of candles which have a physical filter. The side of the head and face must be protected during the treatment, either by the hands or other means as taught. The Practitioner must stay in contact with the candle throughout the treatment.
Membership of associations such as FHT and insurance cover from their policies is dependent upon the therapist holding an accredited full body Massage or thermal auricular therapy qualification which is QCA regulated (ie VTCT, ITEC, NVQ) What this means is now that I practice this therapy my insurance cost has increased due to the nature of using fire and placing candles in the ear. It is not something that could be taught in a weekend with no practical case studies to ensure therapist competence and safety.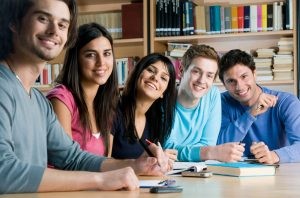 By putting your clients in danger, without a proper accredited qualification you can open yourself up to all kinds of liable cases and damages especially if you were to injure your client through professional negligence. There is a code of conduct that all professional holistic therapists have to follow and one of them is that they should belong to a professional body such the Federation of Holistic Therapists and they should hold a recognised and accredited qualification within their field.
Put yourself in a potential client's position, who would you rather go and see, a therapist who has a recognised qualification and hundreds of guided learning hours and hands on practical experience, along with a good working knowledge of the human body and health and safety or someone who has done a weekend or distance learning course?

I have done all my training at The Full Spectrum Centre Limited. They are a VTCT approved centre who deliver high standards of teaching and learning. I am now a working and responsible holistic therapist and all my training and work ethics have come from attending this highly accredited school. I can't recommend it enough to any up and coming holistic therapist who wants to qualify safely. It is thanks to the teachings and training at The Full Spectrum Centre Limited that I was able to realise my goal of becoming a self employed and successful therapist with a wonderful client base and lifetime support system.